AWESOME job Jerry! I'm proud that we have someone from the ECS representing the best Sounders fan. I've only met you a few times, but you seem to bring a lot of positive energy.
http://www.sounderatheart.com/2015/10/2 ... os#4863333
(MikeRussellFOTO.com)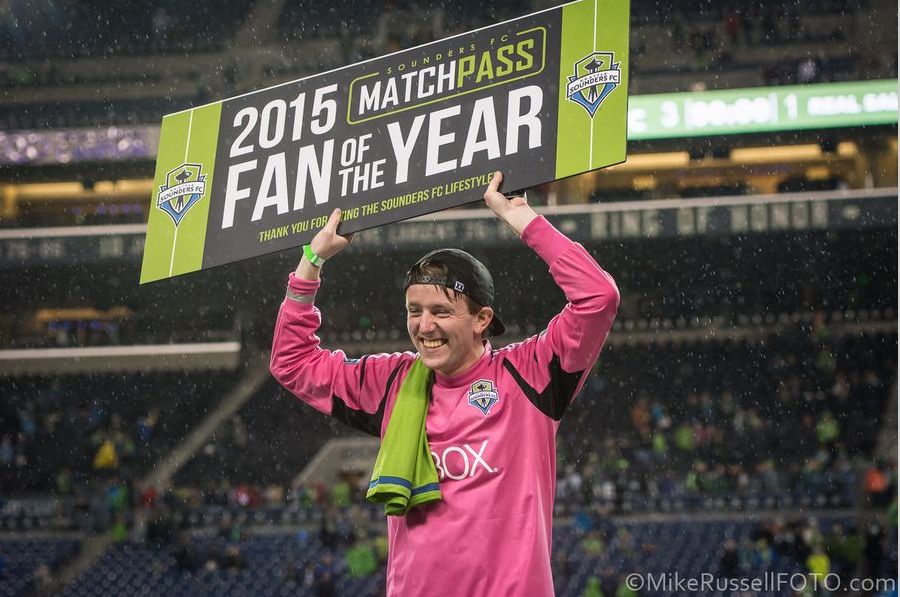 My favorite moment is when you used physiological warfare on our enemies...
https://www.youtube.com/watch?v=JmsG5by2Ppw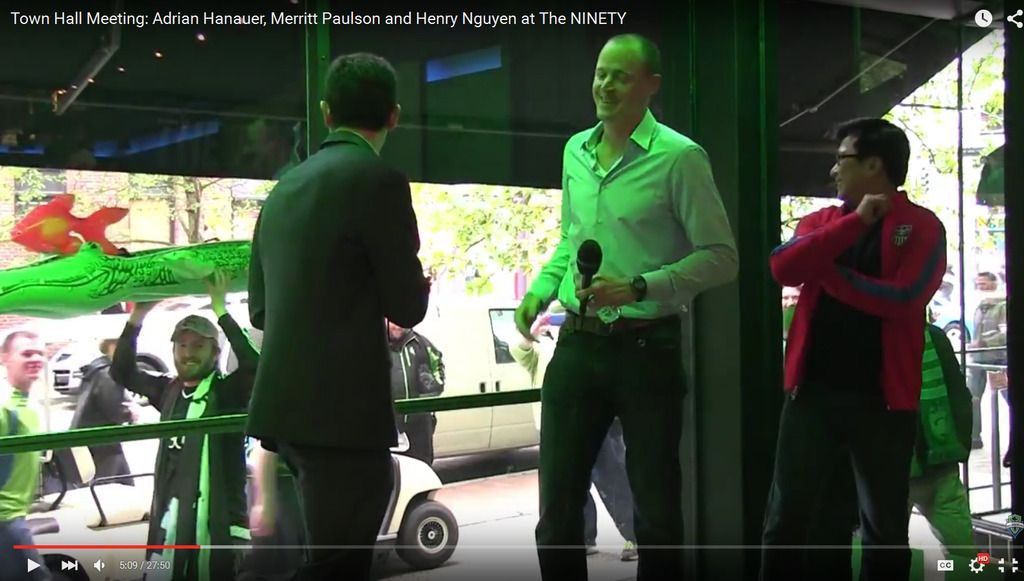 PS: I was wondering why you were clean shaven tonight, never seen you dolled up before, lookin' good! On the way to setup/deployment today, it was said anyone wearing a jersey with your name on it has the right to do that person where they stand, is that true? HaHa!
FIGHTNWIN! aka Jerry